+212 662 10 27 86
africa_fossil@hotmail.com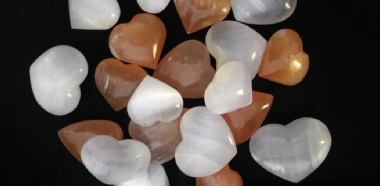 MOROCCO WHOLESALE SELENITE
+212 662 10 27 86
africa_fossil@hotmail.com


We are experienced company based in Midelt,Morocco.
MOROCCO SELENITE is a company that specializes in selling mineral products from Morocco.
Our various activities include: production, exhibition, sale, import and also export.
Our products are diverse and beautiful and there are many types of selenite products, of various shapes and sizes.
Contact us for more information about your desired products.